GALWAY BAY AUTHENTIC IRISH EGG NOG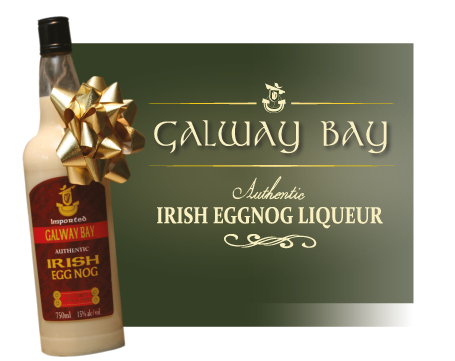 Born deep in the heart of the Irish Countryside...
Crafted with talented master-blenders from the rich pastures of County Cavan, just outside of Dublin, we have perfected this one-of-a-kind recipe. Their time-crafted knowledge of fine Irish cream and Whiskeys combined with our passion for delivering exceptional beverages makes this the most delightfully unique Irish Eggnog in the world.

What makes this holiday beverage so special is the hint of a perfectly smooth and well-rested Irish Whiskey blended with a rich, genuine Irish cream spiced with vanilla notes in just the right proportions to deliver a mellow, warm and comforting experience with every sip.

Much more than a festive drink, this handcrafted beverage is a Galway Bay family tradition! Slainte!
Makes a perfect gift! Purchase a case and bring a bottle to all of your holiday events!
Available for purchase at any of our restaurants!
Order online, then pick up when you're ready!
(order through our Online Ordering system)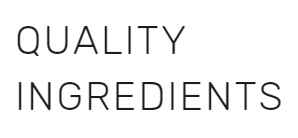 Our egg nog is a hand-crafted imported beverage distilled and bottled at Terra Liquors Distillery in Ireland. This old Irish recipe expertly blends spiced Irish Whiskey, vanilla, and Irish cream, finished off with a hit of cinnamon and allspice to create a completely unique seasonal delight!
Eggnog will keep for up to two years unopened and unrefrigerated, but vanilla notes and smoothness will deteriorate over time. Once opened it should be refrigerated and enjoyed within 6 months -but it usually doesn't last that long! The Irish cream smoothness is best when enjoyed within one year of production.